Attention!
Before adding an item to your cart, be sure the item fits your vehicle.
Oh snap
Sorry, we found no matches for the current search.
Please try a different search!
Our Smart Search accepts the following:
Year, Make, Model followed by the part type
Example: 2010 Ford F-150 Air Filter
Part number
Example: 9004
VIN of your car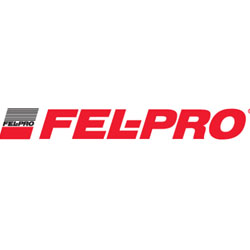 Part Number:
Manufacturer:
Click on a vehicle from your garage or select a new vehicle to check the fitment for the part below.
Can't find what you are looking for? Try searching by one of these methods below.
<!- catalog-2/bs3/parts-by-vehicle-two-columns.wws ends -->